Managing side effects of cancer and treatments
Last update : june 2018
Although usually transitory, they can vary depending on the treatment in question and the sensitivity of each individual. They could signal a worsening of the disease, but it is important to know that this is rarely the case. Effective ways of managing these problems do exist, however. Being aware that these side effects are common and that their impact can be lessened helps alleviate concerns and promote a better quality of life during treatment.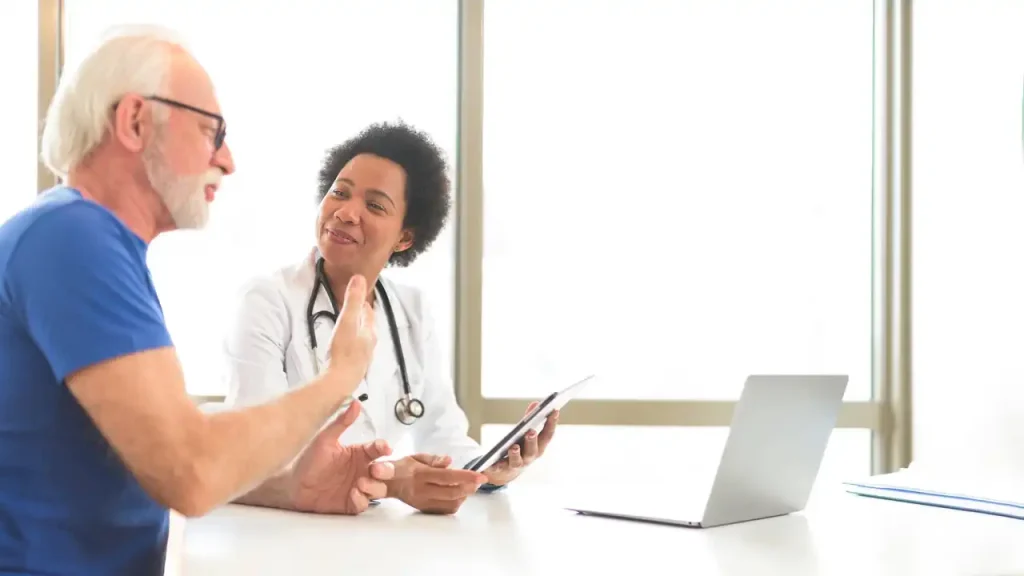 The following side effects are the ones most frequently observed in oncology. For each, there is a description to help identify it, with useful tips on how to manage the attendant discomfort. Moreover, given that some of these effects – sometimes intense – require professional attention, we've also provided information indicating when you should tell the treatment team about them.
Check our catalog and borrow one or more books on the subject free of charge or consult our information leaflets.
To find out more
To obtain more detailed information on managing side effects and some tips on how to feel better, call the Info-cancer Hotline at 1-800-363-0063 to talk to a nurse or documentalist.
Borrow one or more books on the subject free of charge from our Info-cancer Library (available in French only).