The benefits of many complementary therapies are now recognized by the medical community. These approaches can significantly improve the quality of life for people with cancer and even enhance the effectiveness of the oncology treatments as well as strengthening the immune system.
Here is an overview of the most common benefits:
Improved mood
Reduced anxiety and stress
Reduced fatigue
Reduced nausea and other symptoms related to the illness and treatment
The Quebec Cancer Foundation: a pioneer in provision of complementary therapies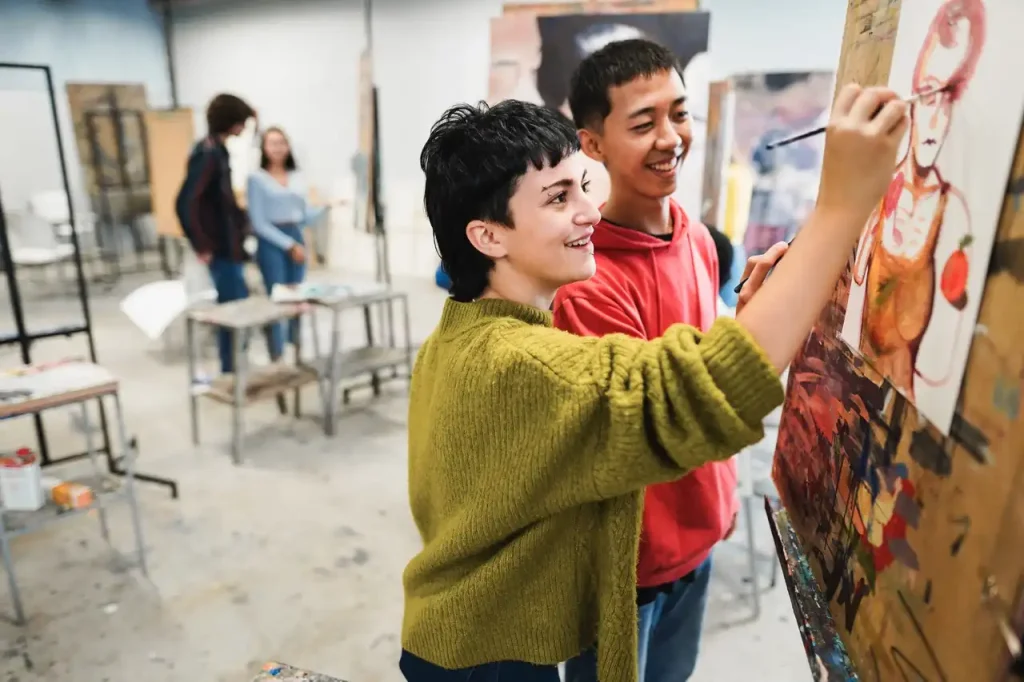 As part of its mission to improve the quality of life of cancer patients and their families, the Foundation has developed a varied range of complementary therapies over the years that it offers in its Regional Centers in Montreal, Quebec City, the Eastern Townships, Outaouais and Mauricie.
Today, the Foundation offers some twenty therapeutic activities, including massage therapy, art therapy and Kinesiology. Our choice of complementary therapies is carried out in accordance with three criteria:
the benefits of the activity for those with cancer must be recognized in the scientific literature
it must be delivered by a professional with accredited training in the field of complementary therapy
the person administering the therapy must be regulated by a professional association.
A word of caution! One should be careful to distinguish between alternative therapies and complementary therapies, since parallel methods claim to be able to replace conventional medical treatment, while complementary methods are used in conjunction with traditional medicine.
Where to start?
The world of complementary therapies is vast. Would you like to learn more about a specific type of therapy offered? For reliable, easy-to-access information, contact the Info-Cancer team of the Quebec Cancer Foundation at 1-800-363‑0063 or at infocancer@fqc.qc.ca.
Our librarians and nurses, who all have extensive experience in dealing with people with cancer, will help you select the therapy best suited to your health needs and expectations, in addition to referring you to available resources in your area. But remember to always consult your medical team before starting any complementary treatment.
Need information, a listening ear, resources and to share?
Our Info-cancer staff is there to:
Answer your questions;
Refer you to resources in your area;
Provide you with useful documentation;
Put you in touch with someone who has gone through the same ordeal, whether you or a loved one.
Borrow one or more books on the subject for free
Sources
Trozzo, Pat, Traitements parallèles ou conventionnels?, Parcours, Summer 2006, p. 4-6
Parallèles? Complémentaires? Risques et bénéfices des méthodes non vérifiées en oncologie. Ligue suisse contre le cancer, 2002, 45 p.